​Need a truck and some muscle to make your move? We recommend UF Mover Guys. Brad and his staff are professional, fast and affordable.
http://www.ufmoverguys.com/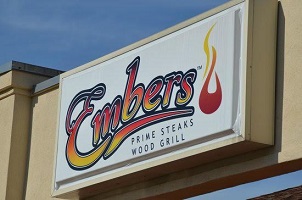 Moving is hungry business, luckily the best food and drink in town is right around the corner from us. Embers Wood Grill offers the finest steaks and a great selection of wine…check out their menu.
http://embersofflorida.com/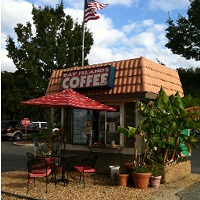 Just need a pick me up? Bay Island Coffee Company has a full menu of fine coffee, espresso and latte's nearby in Butler Plaza, and with a drive-thru so you don't even have to leave your car.
​https://www.facebook.com/Bay.Islands.Coffee/

Moving to Gainesville? Whether you're shopping for a house or looking to rent, Bosshardt has your back. Their realtors and Property Managers know the town, the hidden gems, and will work for you to find what YOU are looking for. Let Bosshardt make you the Boss.
For sales: http://gainesville.bosshardtrealty.com/
For rentals: http://www.bosshardtpm.com/